Bylaws for the Chicago Chapter SfN
The mission of the Society for Neuroscience Chicago Chapter is to advance and promote our understanding of the peripheral and central nervous system in association with the affairs of the Society for Neuroscience through scientific and educational activities conducted within the Chicago metropolitan area. By providing an annual public forum, this organization will serve to facilitate: (a) promoting education in the neurosciences; (b) networking among Chicago area scientists; and (c) disseminating to the general public cutting-edge research advancements in neuroscience-related disciplines.
For more information about our Bylaws click here.
Upcoming Events
Sponsors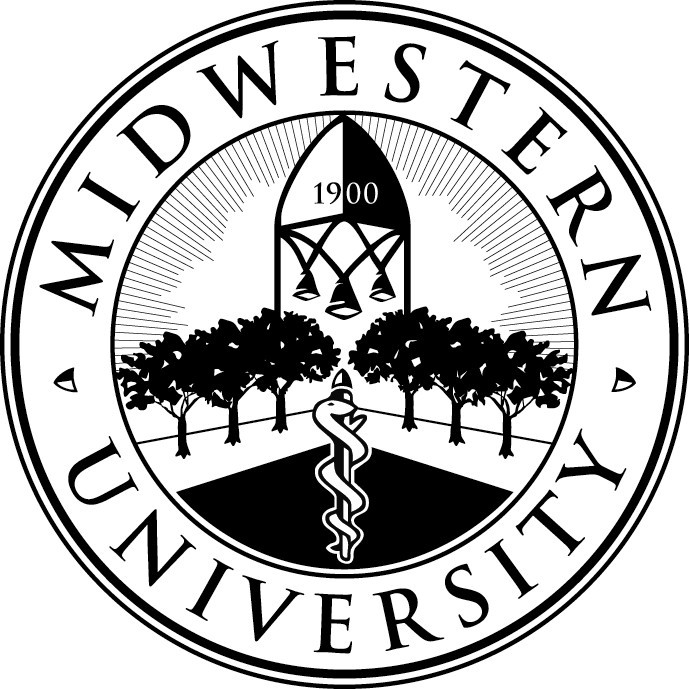 Biomedical Sciences Program

College of Graduate Studies

Department of Microbial Pathogens and Immunity
Department of Anatomy and Cell Biology
Neurosurgery
Parkinson's Disease and Movement Disorders Program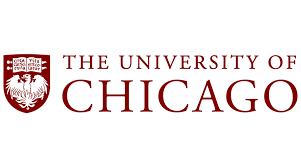 Committee on Computational Neuroscience
Committee on Neurobiology


Department of Molecular Pharmacology and Neuroscience
Neuroscience Graduate Program
Cardiovascular Research Institute - Neuroscience Division